(BPT) - There is no better season to travel than fall, especially to Rapid City, South Dakota. The heart of the Black Hills, Rapid City is most well-known for places like Mount Rushmore and the world's largest reptile zoo, Reptile Gardens. But there's so much more to see and do in Rapid beyond its national icons.
This fall, plan a long weekend to South Dakota and soak up all it has to offer with fewer people and pleasant temperatures. From discovering dinosaurs to paddleboarding and fishing in a mid-town park, here are five reasons Rapid City should be on your must-visit list for autumn.
1. Wide-open spaces + roads to yourself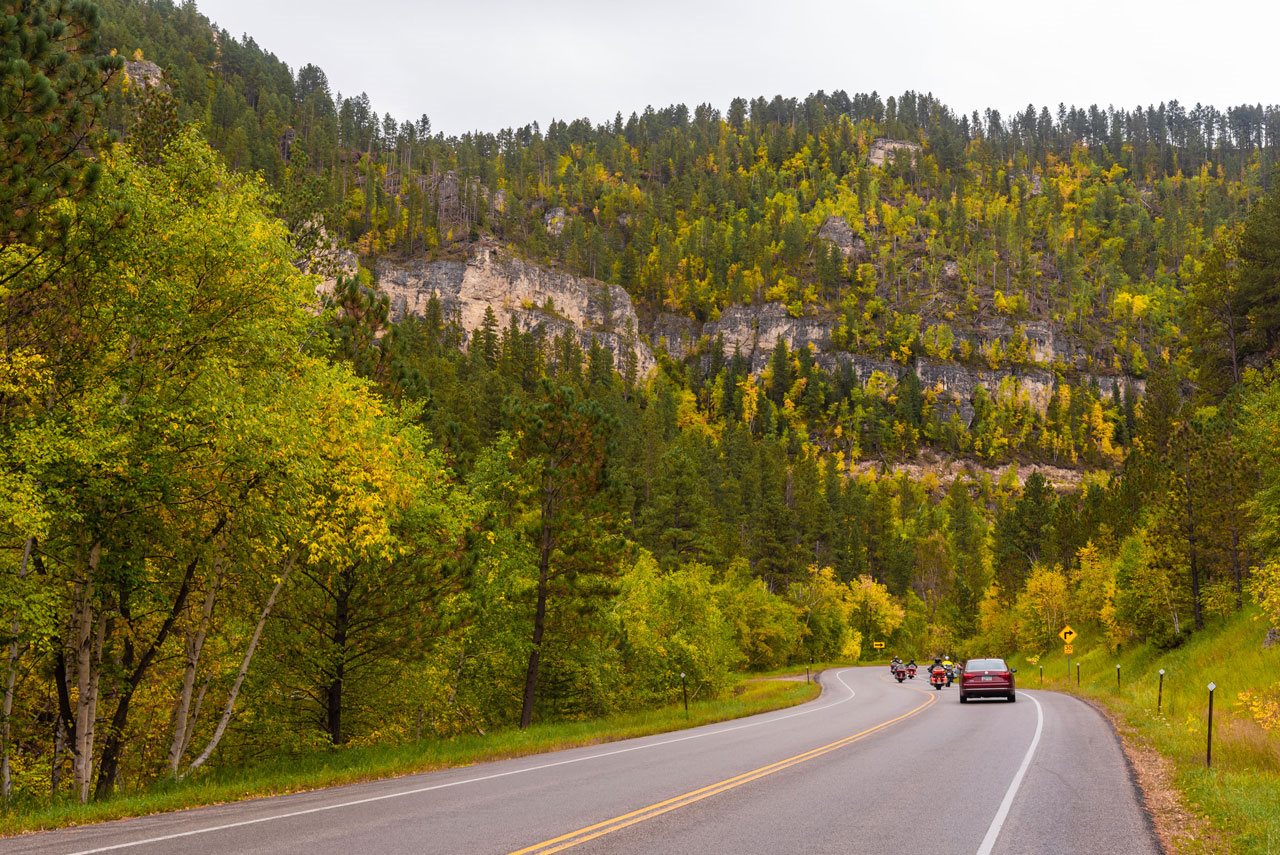 Rapid City is the second-largest city in South Dakota, but small compared to many of the nation's other cities with only 75,000 people. The hub of the Black Hills, it's within easy reach of the Black Hills National Forest, Custer State Park and Badlands National Park, making it easy to find space to breathe and take in the sweeping landscapes of western South Dakota. It might even feel like you have the roads, monuments and attractions all to yourself.
2. Downtown Rapid City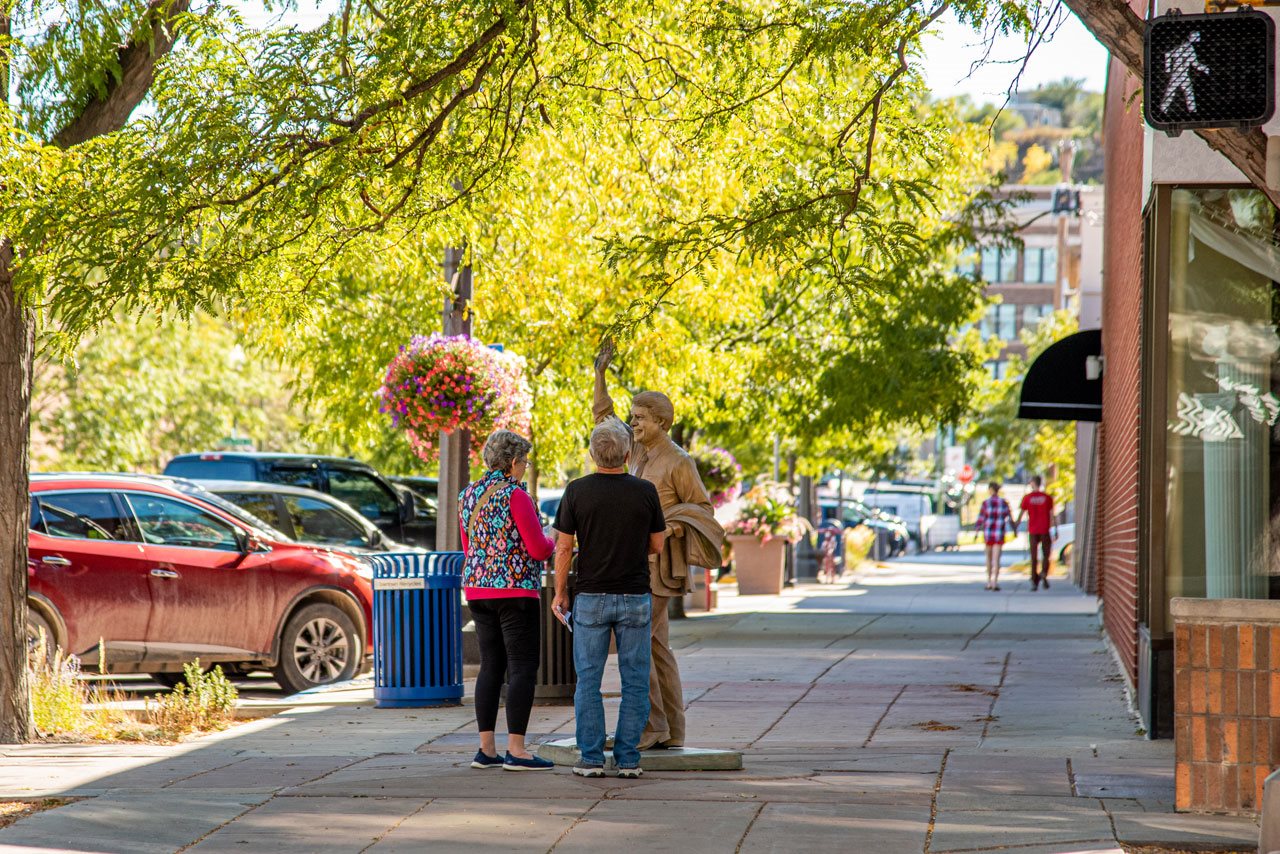 If it's been a minute since you've been to Rapid City ­­— or if this is your first time visiting — downtown is going to surprise you in all the best ways. From an alley covered in art to bronze statues of America's presidents, plan to spend time strolling the downtown core. Highlights include Art Alley, Presidential Pawn (a museum and pawn shop in one) and Prairie Edge Trading Company. Be sure to dig into local grub at Armadillos Ice Cream Shoppe, Tally's Silver Spoon or Bokujo Ramen.
Time your stay to coincide with a fall event like Pumpkin Festival and the Cruiser Car Show. Want more events? Check out visitrapidcity.com/blog.
3. Take a tour
There are two types of tours to easily explore Rapid and the region: a trolley tour or sightseeing tour packages. Get easily acquainted with Rapid City highlights by jumping on the City View Trolley, with tours offered Thursdays-Mondays through Sept. 30. Tickets are $15/adult and include 10 points of interest in Rapid.
For an immersive tour of the region, take a Mount Rushmore sightseeing tour or explore the region with one of Rapid's local tour companies. Various tours are available throughout fall, with package options that include Custer State Park, Badlands National Park, Mount Rushmore, Crazy Horse Memorial™ and more.
4. Fall break family weekends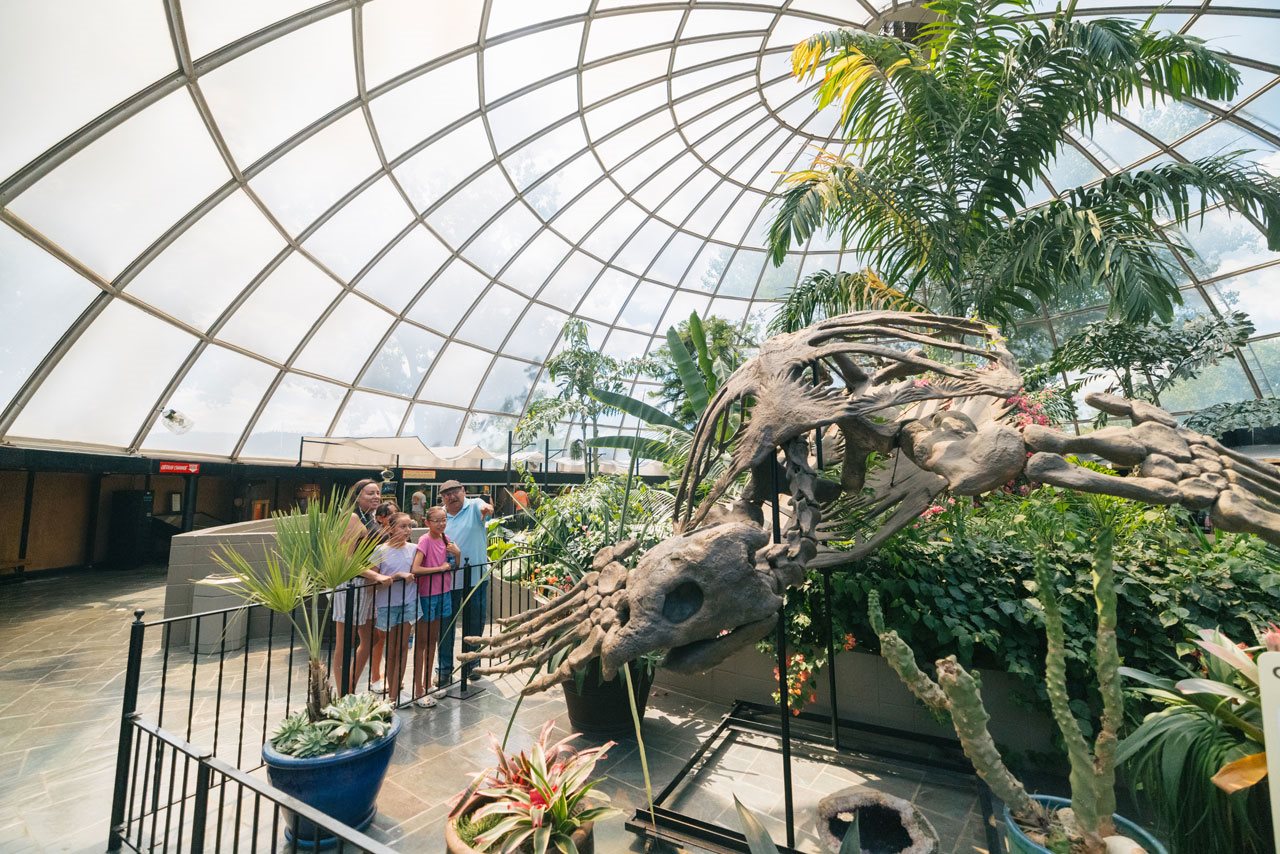 If you're in need of a destination for fall break, Rapid City is filled with loads of kid activities, including Cosmos Mystery Area where the laws of nature don't properly exist. If you're a fan of reptiles, visit Reptile Gardens where you'll discover snakes, Aldabra Tortoises, gators, flowers, big bugs and more. Additional kid-friendly adventures include Old MacDonald's Farm, Dinosaur Park, The Journey Museum & Learning Center and the Museum of Geology. Plus, Rapid is home to WaTiki Indoor Waterpark, the biggest indoor waterpark in the Dakotas. Your whole family will have fun in the 30,000 square feet of swimming pools and waterslides.
5. Treasures hidden in plain site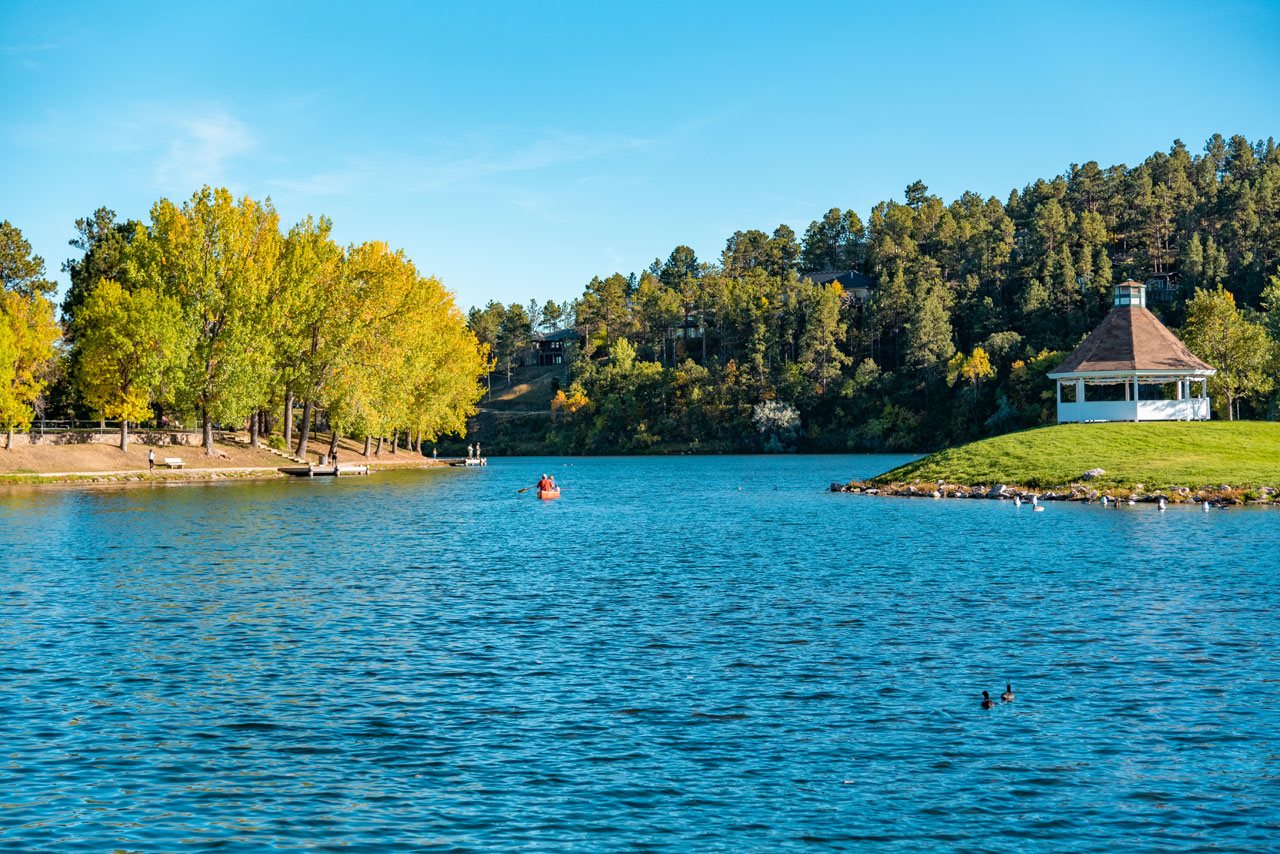 Near the middle of town, discover some of the best-kept secrets of Rapid City — Canyon Lake Park and Chapel in the Hills. One of the oldest city parks in Rapid, Canyon Lake Park has 29 lush acres that are home to picnic areas, playgrounds, a fishing bridge and pedal boat opportunities at Canyon Lake Resort. A short drive from the park will take you to Chapel in the Hills, an exact replication of the Borgund Stavkirke of Laerdal Norwegian chapel.
Want more trip inspiration? Learn more at VisitRapidCity.com or follow us on Instagram.