Williamston Theatre is helping stave off the cold with its current production, the heartwarming, coming-of-age story "Wild Horses," directed by Mary Job. In their summer of freedom, a group of teenagers steal liquor and cars, try to score weed, learn about the male sex drive and break into a horse ranch. It's a glorious, funny and tense story told by one actress in a 100-minute master performance.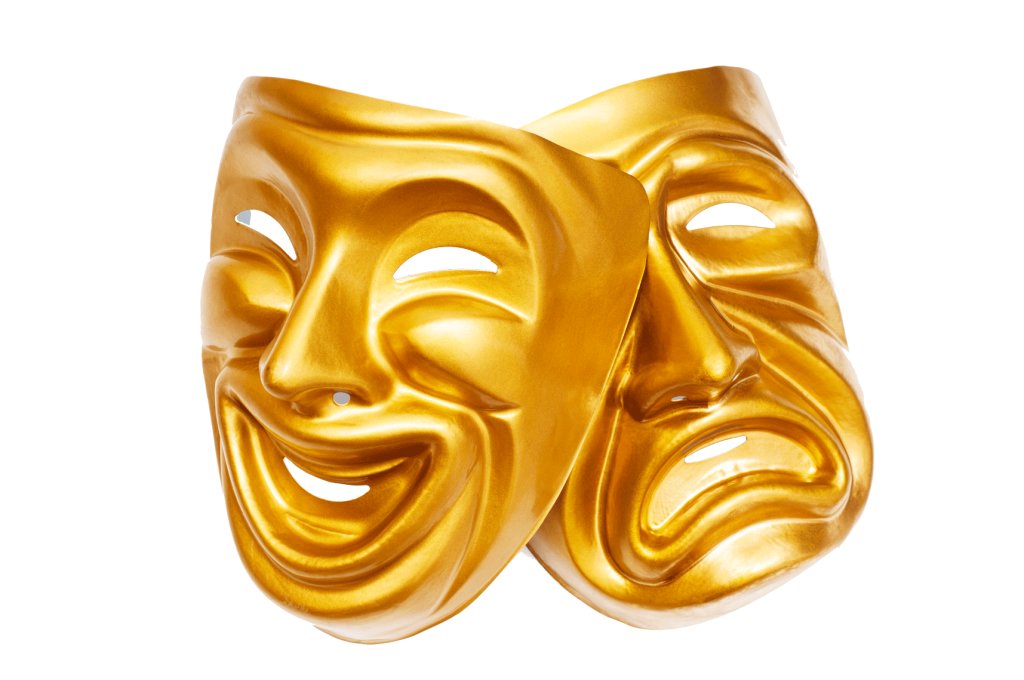 Reminiscing about a pivotal summer when she was 13 years old, a Woman (Suzi Regan) relives the heartbreaking and empowering experiences of adolescence. Her family is quietly imploding as her 14-year-old sister hides a relationship with an older man, her mother plans to escape from the family and her father withdraws to the basement. This creates the perfect setting for her to embark on a journey of boundary-pushing and self-discovery.
The Woman and her friends Zabby and Skinny Linny learn how to sneak alcohol from Zabby's parents' bar, using color balance as a cocktail recipe. When Zabby's parents begin to suspect their liquor is being watered down, the girls hatch a plan to shoplift from the liquor store to replenish the supply.
This trip leads them on an adventure through a horse farm, where they discover a dead horse that had been intentionally hobbled. Horrified, the girls become determined to help the rest of the horses escape. When Zabby's mean older brother, Dean, learns of the plan, he blackmails the Woman into making out with him in exchange for his silence. This scene is incredibly intense, and Regan nails it. To say more would spoil a pinnacle moment.
In a sometimes-frenzied performance, Regan deftly handles the role, quickly changing into multiple characters through differences in posture, body language and vocal inflections. Zabby is coolly disaffected, leaning back with arms crossed; Skinny Linny is hyper and clumsy; Dean is physically menacing, while Zabby's other brother, Donno, is calm and sweet.
Aaron Delnay's scene design creates an atmosphere of a warm summer night, further enhanced by Shannon T. Schweitzer's fantastic lighting. At one point, the sky is ablaze as the Woman remembers a wildfire from her childhood, while at other times the set is enveloped in the calm glow of magic hour.
The use of 1970s music is perfect for creating feelings of nostalgia, as are references to era-specific phenomena like streaking. Despite the setting, though, playwright Allison Gregory's story will strike a chord with anyone who's lived through those awkward teen years.
One could compare the play to the movie "Stand by Me." A different generation, different music, different mission, but the same universal truth. The movie ends with the narrator wistfully realizing, "I never had any friends later on like the ones I had when I was 12. Jesus, does anyone?"
She, like many of us, pines for the time when every feeling was visceral, every heartbreak was devastating, yet every new experience could be exciting and empowering.