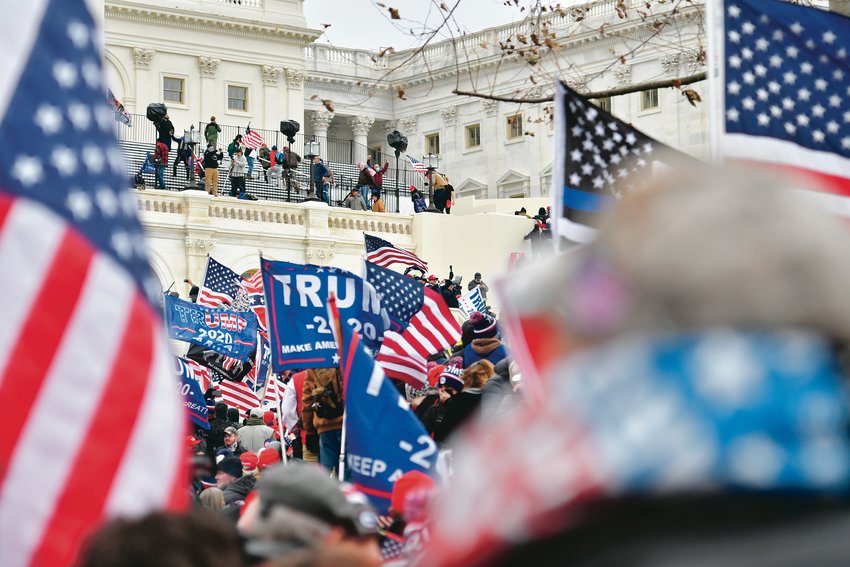 Opinion: The CP Edit
We need to vote this year to save our democracy. It is that simple.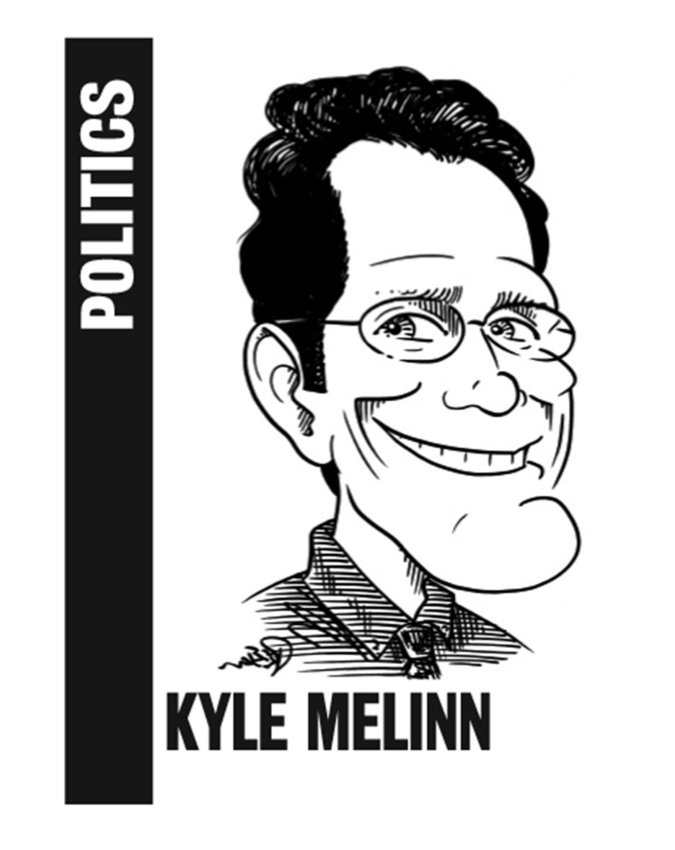 Politics
Republican gubernatorial candidate Tudor Dixon has been stuck at around 40% in the polls for the better part of a month now. She still doesn't have any money. She's getting pummeled in TV ad …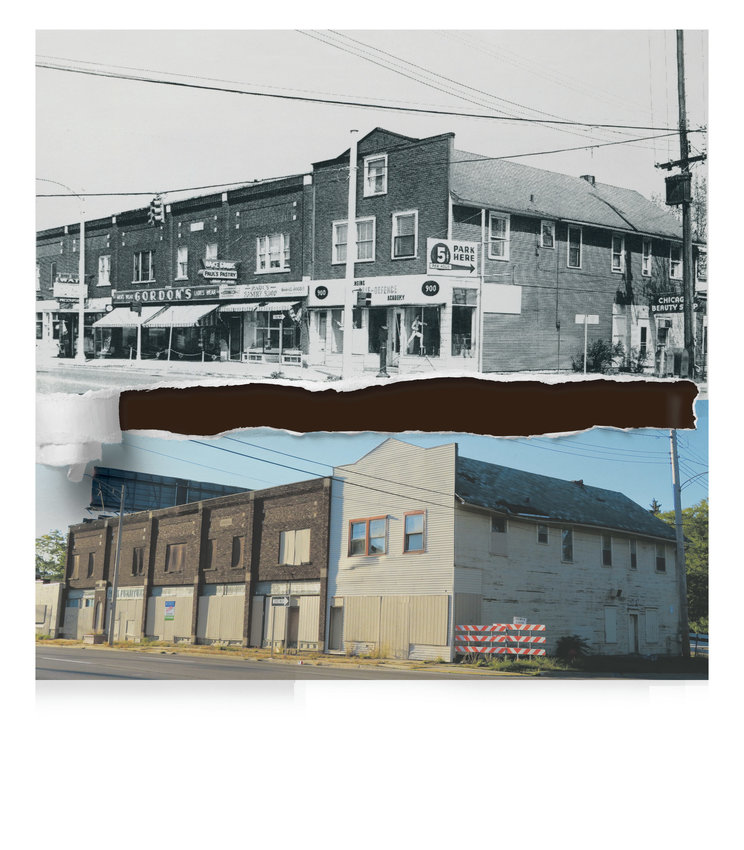 If there are seasons in the life of a city block, it's been a long winter on the 900 block of West Saginaw Street, in the heart of the city's near west side.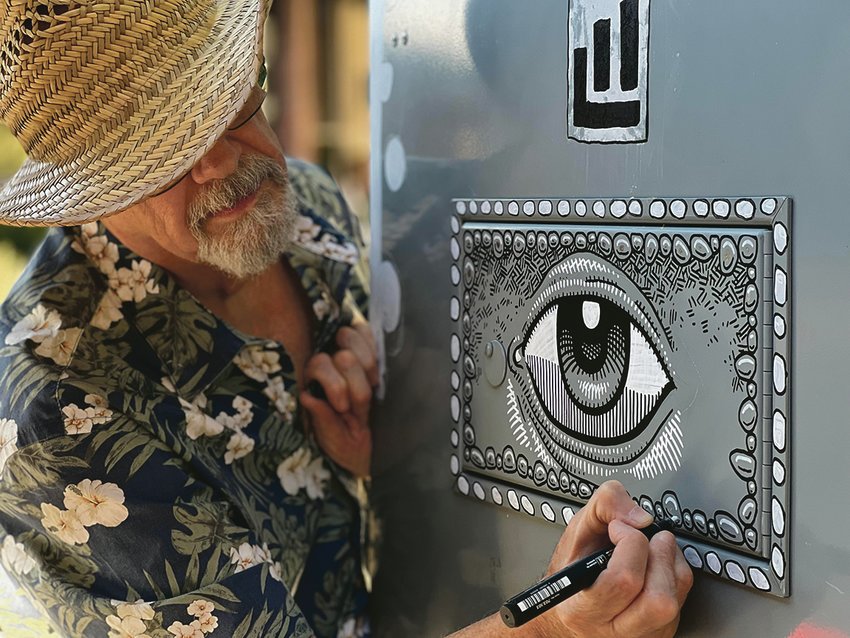 Art, Books, Film & Music
Chances are, most have never looked twice at a nondescript traffic signal control box, but thanks to imaginative artists, locals are now doing double-takes at intersections.   More than 20 …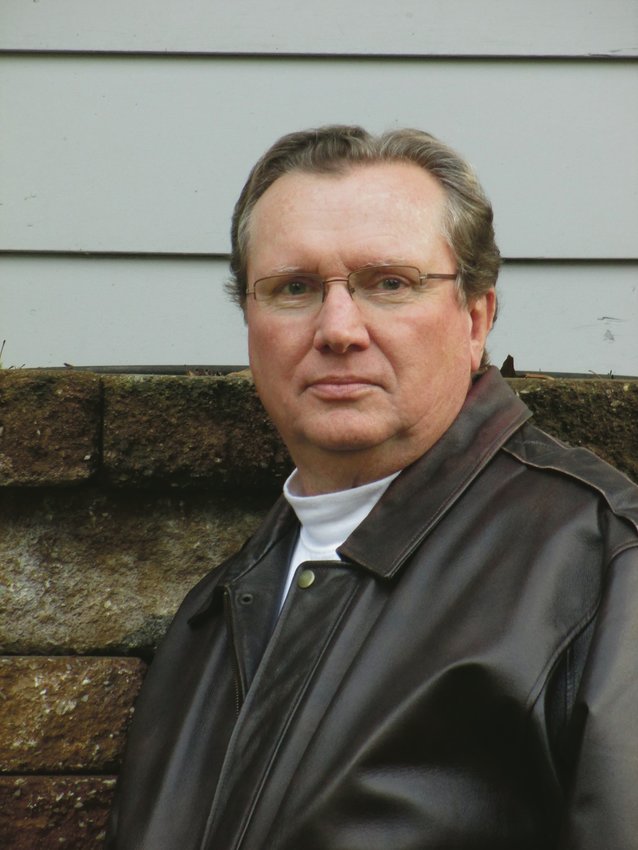 "Write what you know" is a common slice of advice given to aspiring authors. Lansing area author Thomas C. Foster, who has taught college writing for more than four decades, has …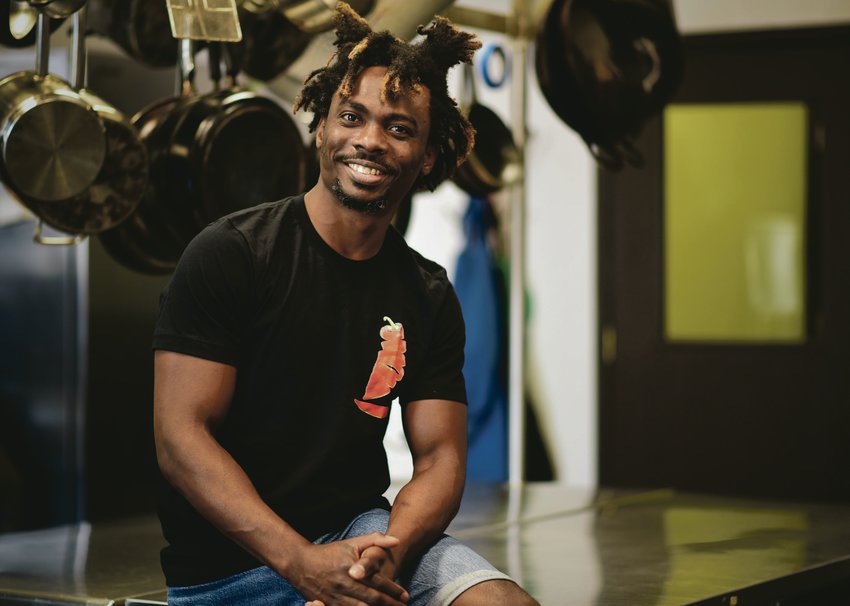 Capital AfroFest, a multifaceted new festival dedicated to celebrating African culture, connection and representation, happens this weekend in downtown Lansing.   Hosted by The Michigan Dance …