12 results total, viewing 1 - 12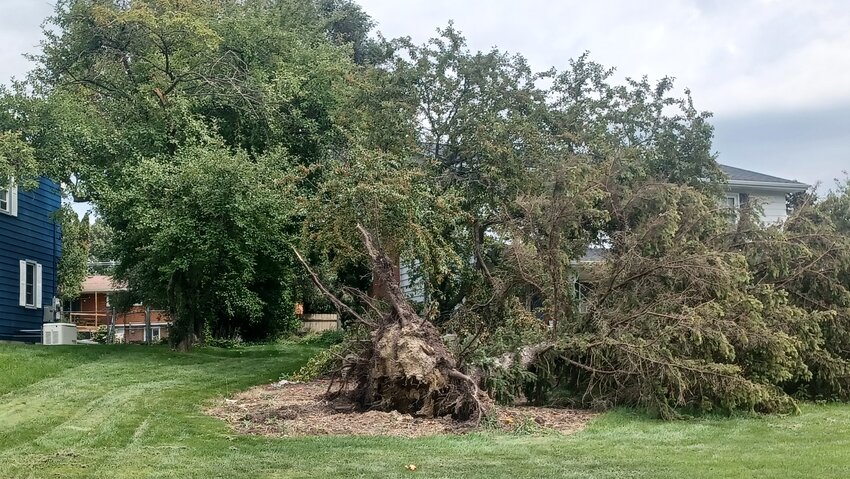 The catastrophic storm that devastated Greater Lansing this summer tragically took the lives of several people in our community, knocked out power for tens of thousands of families and caused millions of dollars in property damage. It's just the latest example of increasingly extreme weather here in Michigan and across the country.
more
Penelope Tsernoglou
|
10/23/23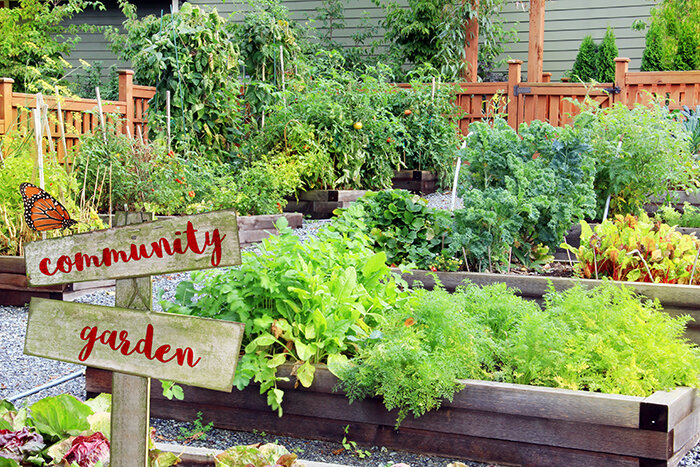 Are you noticing the growing number of news reports about horrific food shortages the world over?
more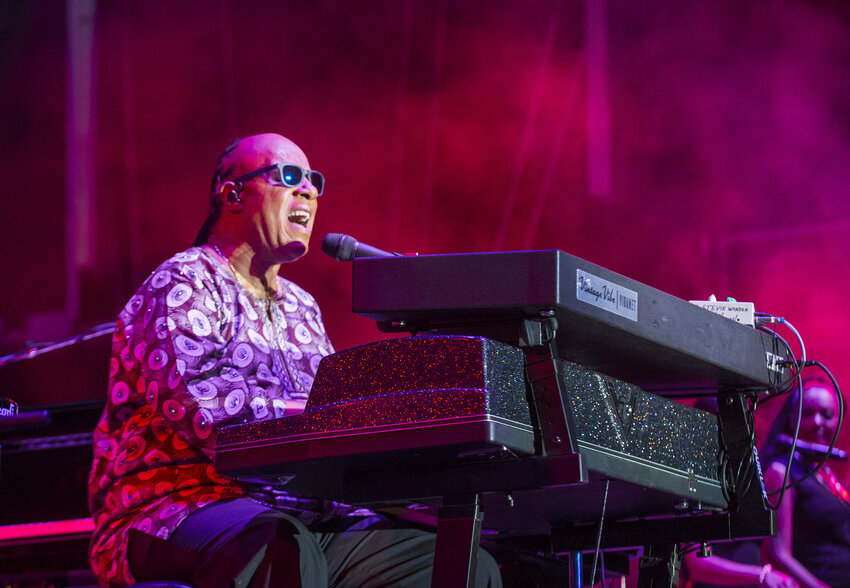 The month of June liberates students from high school academics in a solemn commencement march to strains of British composer Edward Elgar's Pomp and …
more
Dedria Humphries Barker
|
6/1/23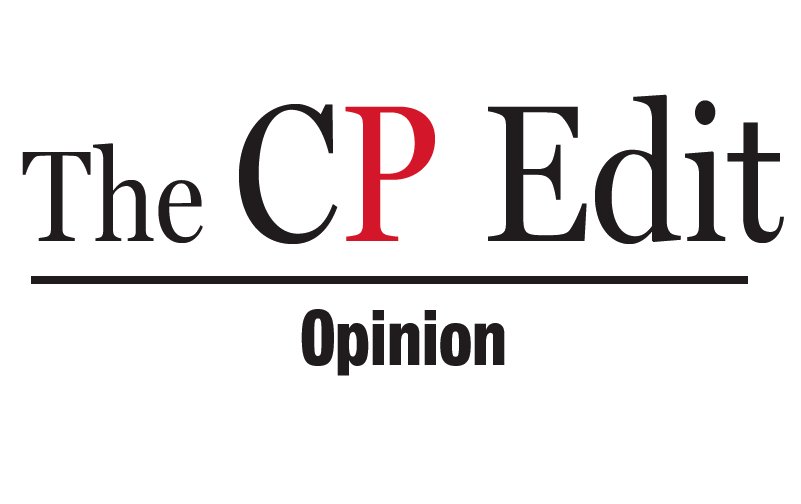 In January, Democrats secured full control of Michigan government for the first time in four decades. They have not wasted any time. Gov. Gretchen Whitmer has signed bills into law strengthening gun …
more
As if Michigan's Republican Party didn't have enough problems, political consultant Jeff Timmer and like-minded moderates nationwide are on the verge of extending the party's …
more
You're either digging a gravel pit or you're not.   If you don't see a lot of middle ground on the issue, don't tell Rep. Tyrone Carter. The Detroit Democrat …
more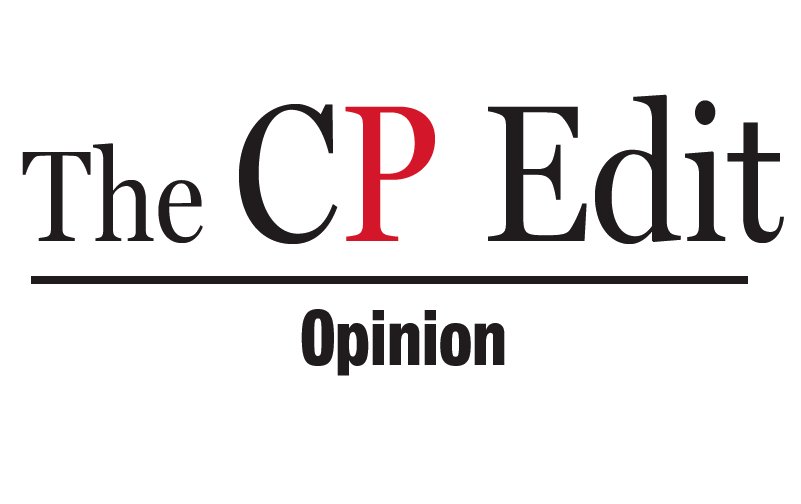 The most popular criticism of President Biden is that he is too old to lead a country where it is often illegal to ask the age of an individual who is applying for a job.  You can swim in the …
more
As mid-Michigan Congresswoman Elissa Slotkin grooves a path toward the Democrats' U.S. Senate nomination next year, it's only natural to scratch your head and wonder, "Whom do the …
more
Kyle Melinn
Capital News Service
|
5/4/23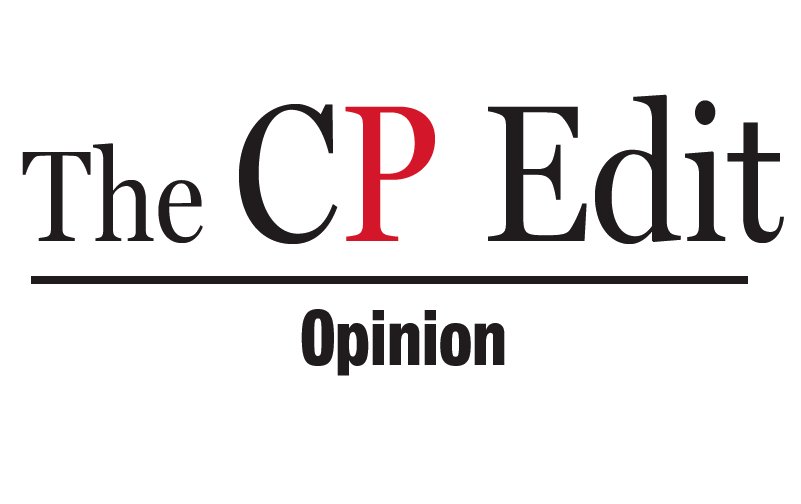 East Lansing seems to be mired in a crisis of identity. On one hand, the community aspires to be an inclusive and welcoming city that values diverse people, thought and cultures. On the other hand, a …
more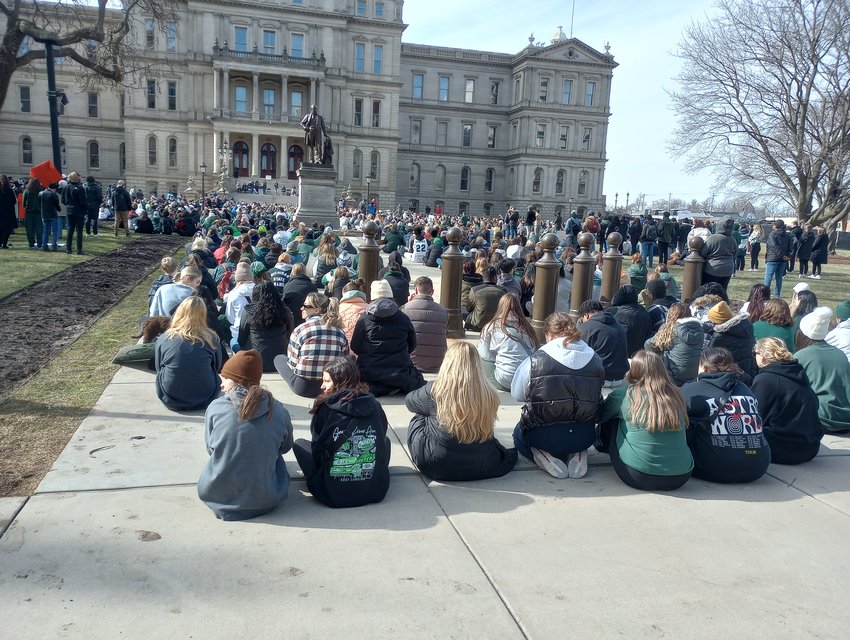 As the Democratic-controlled Legislature puts the final touches on Michigan's soon-to-be new "red flag" law, the natural question for those sick and tired of the country's …
more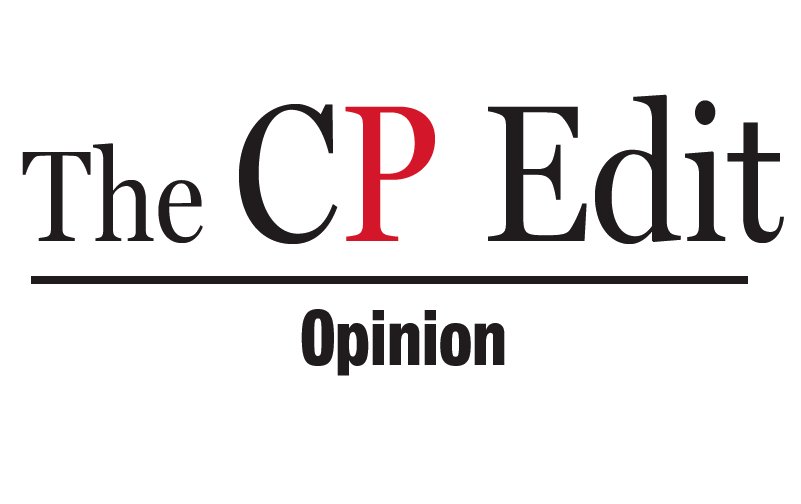 Five times the United States has elected a president and vice president with a minority of the national popular vote, the latest being Donald Trump and Mike Pence in 2016. That's because of our …
more
"People deserve a second chance" was the refrain sung at a Tuesday event celebrating a new state policy that erases old criminal records from public view after seven to 10 years. Under …
more
Kyle Melinn
Capital News Service
|
4/13/23