13 results total, viewing 1 - 13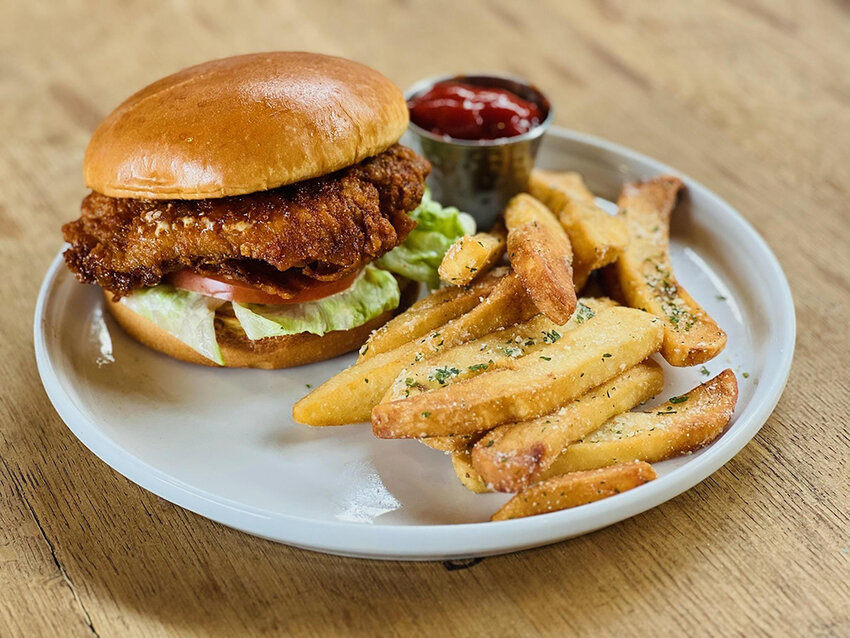 Ellison Brewery and Event Space 1314 S. Washington Ave., Lansing 7:30 a.m.-10 p.m. Tuesday-Saturday 7:30 a.m.-8 p.m. Sunday ellisonbrewing.com
more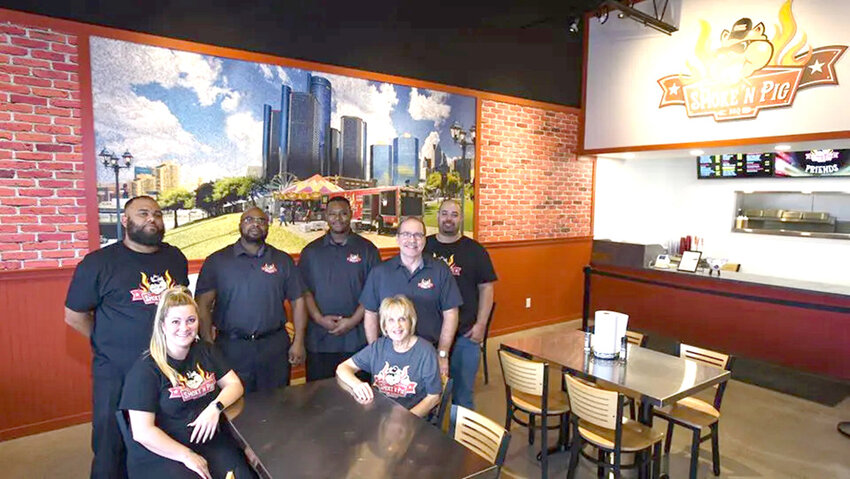 Whether you're looking for ribs, brisket, pulled pork, wings or soul-food sides such as mac and cheese, baked beans, coleslaw and cornbread, Greater Lansing offers plenty of restaurants to satiate your barbecue cravings.
more
By NICOLE NOECHEL
|
7/13/23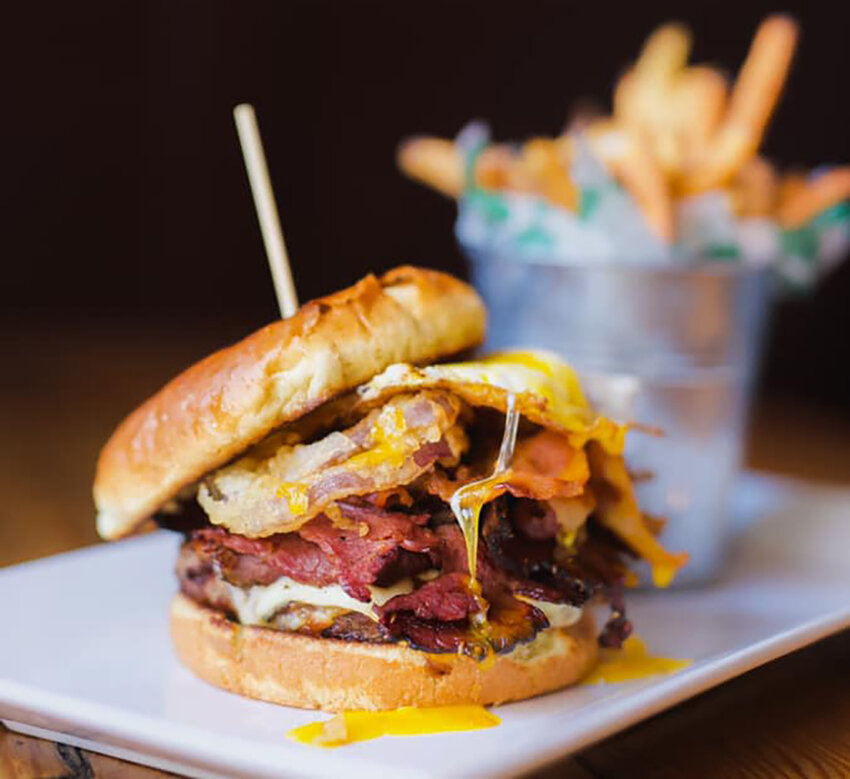 Lansing may not be the home of the hamburger, but it sure isn't a stranger to them, either. Whether you're looking for a quick bite to eat or an evening to entertain an elevated palette, Lansing's burger joints won't disappoint.
more
By Vidalia Wenzlick
|
7/13/23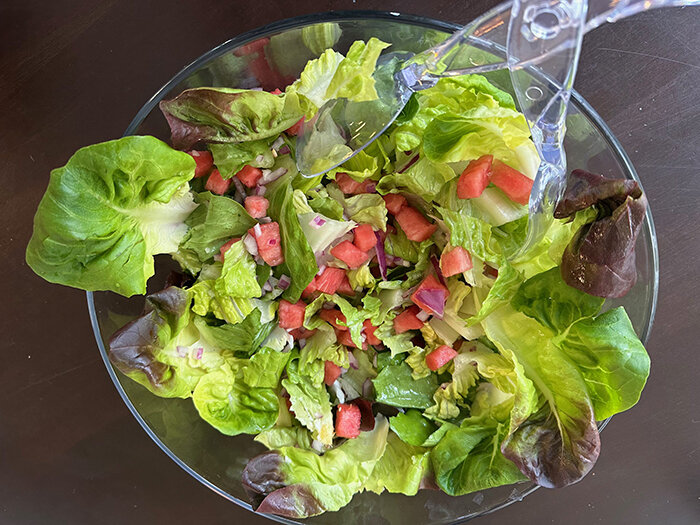 I tried my first watermelon salad at The Covington Restaurant in Edgartown, Massachusetts. The dish consisted of watermelon cubes that were tossed into a pile of salad greens alongside turnip shavings, pickled scapes, feta cheese and balsamic vinegar...
more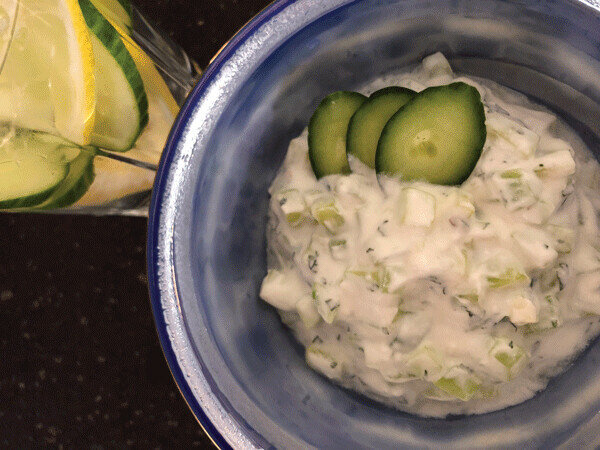 At an overpriced tapas joint, I once took a chance on charred cucumber salad. The dish sounded counterintuitive, to put it delicately, because everyone knows cucumber should be served cool. Cooking a …
more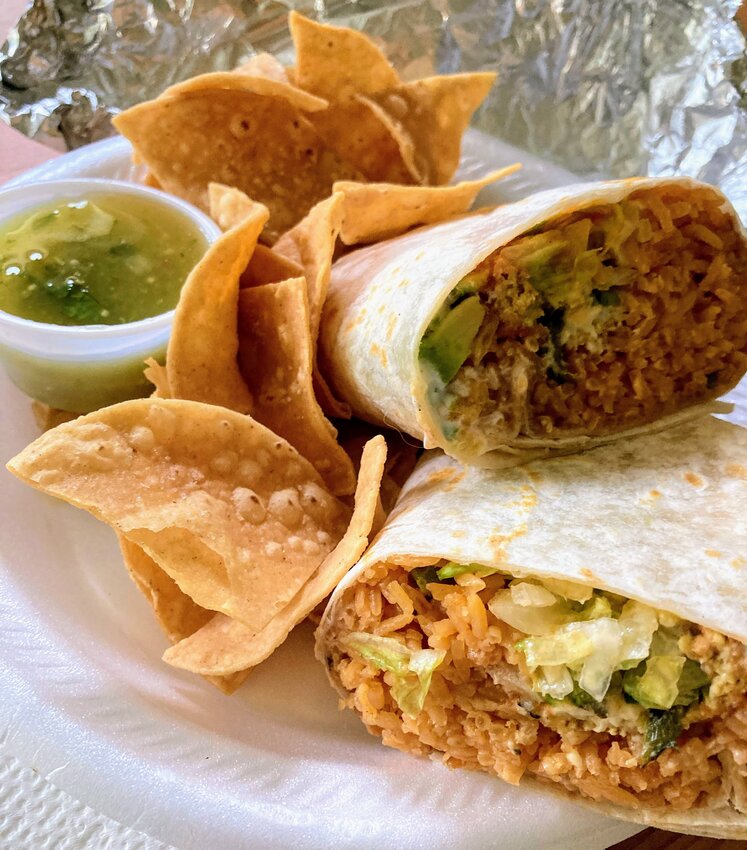 I've lived on the east side for more than 15 years, so El Oasis' original location on Michigan Avenue and its menu aren't novel to me, nor are they probably new to many of you, dear …
more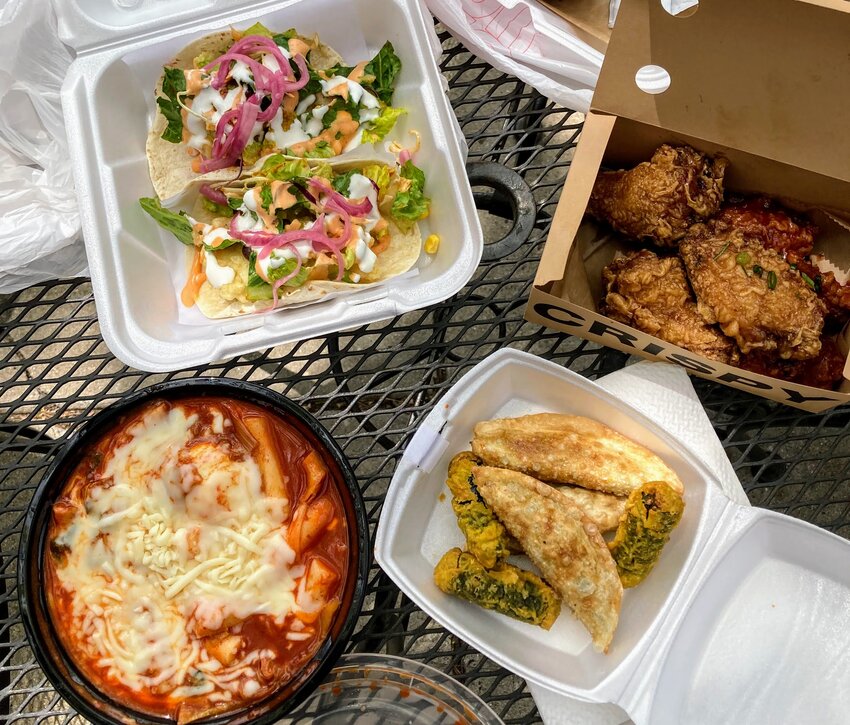 With the conclusion of Michigan State University's spring semester, it's once again safe to visit East Lansing's eateries. I took advantage of this opportunity and visited Kimchi …
more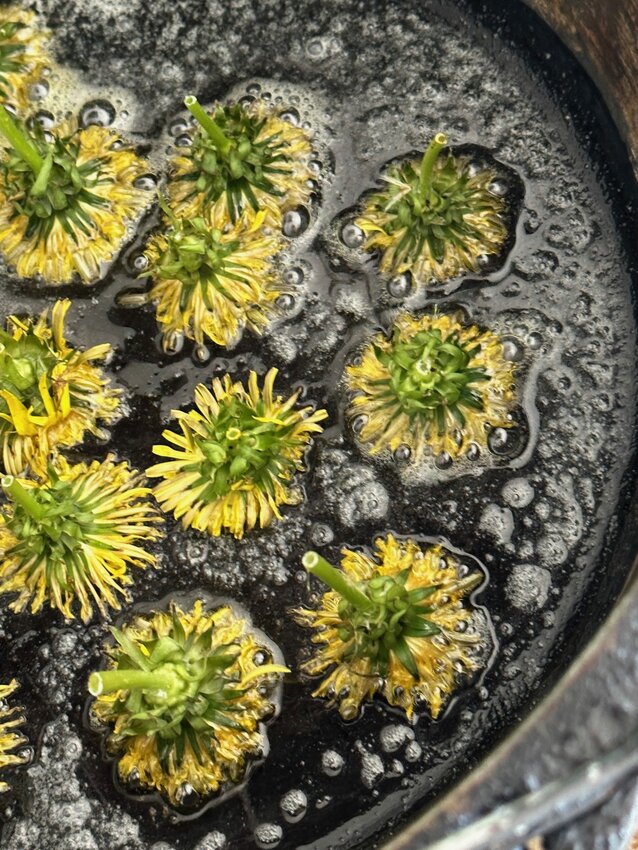 I make a point to eat a dandelion every day. The whole plant is edible, from the sunny top to the deep taproot and all the stem, stalk and leaf in between. There are ways to eat dandelions that …
more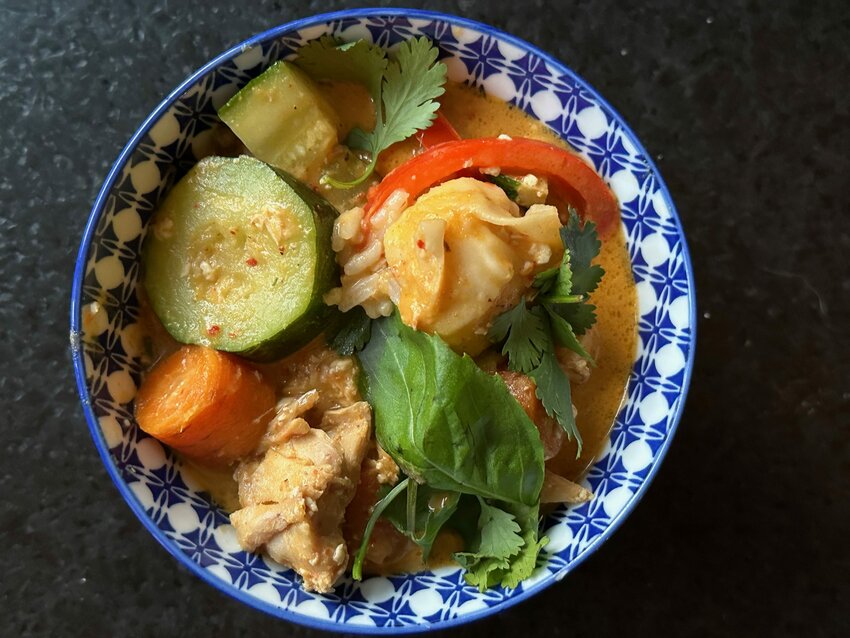 My son Remy would walk on molten lava for a bowl of red chicken curry. He says he doesn't like curry and purports to hate coconut, but I don't need to solve this paradox to benefit from …
more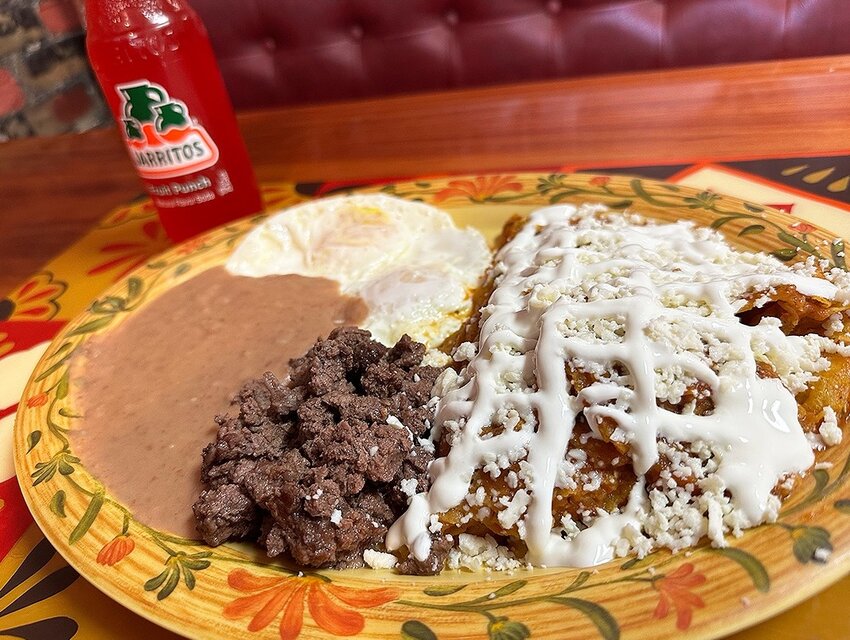 Pablo's Eastside 2010 E. Michigan Ave., Lansing 11 a.m.-10 p.m. Monday-Thursday 11 a.m.-10:30 p.m. Friday 9 a.m.-10:30 p.m. Saturday 9 a.m.-3:30 p.m. Sunday 517-580-8315 pablosrestaurants.com …
more
Gabrielle Lawrence & Bryan Beverly
|
5/18/23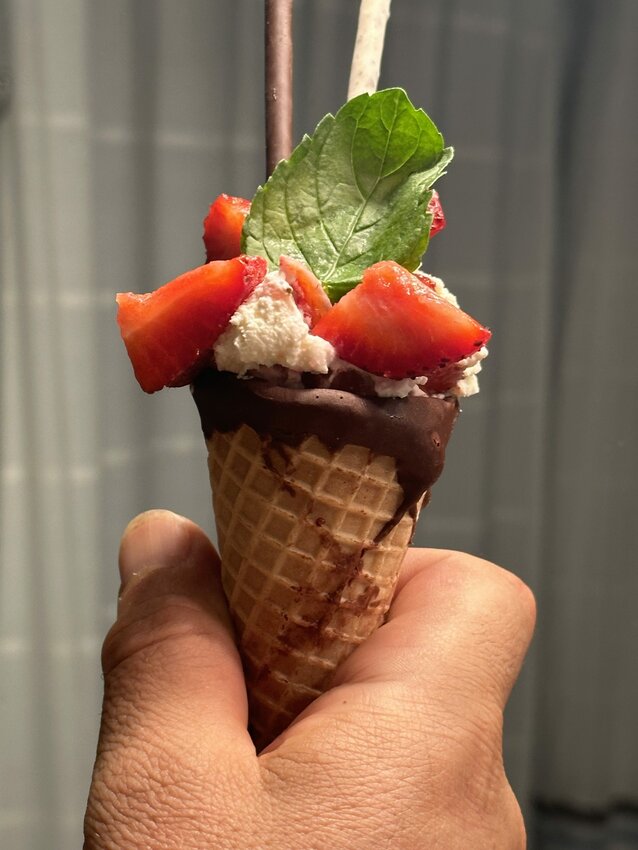 When Zeus was a newborn, his father wanted to eat him, so the future king of gods was taken to a secret chamber beneath Mount Ida on the Greek island of Crete. There, baby Zeus began drinking the …
more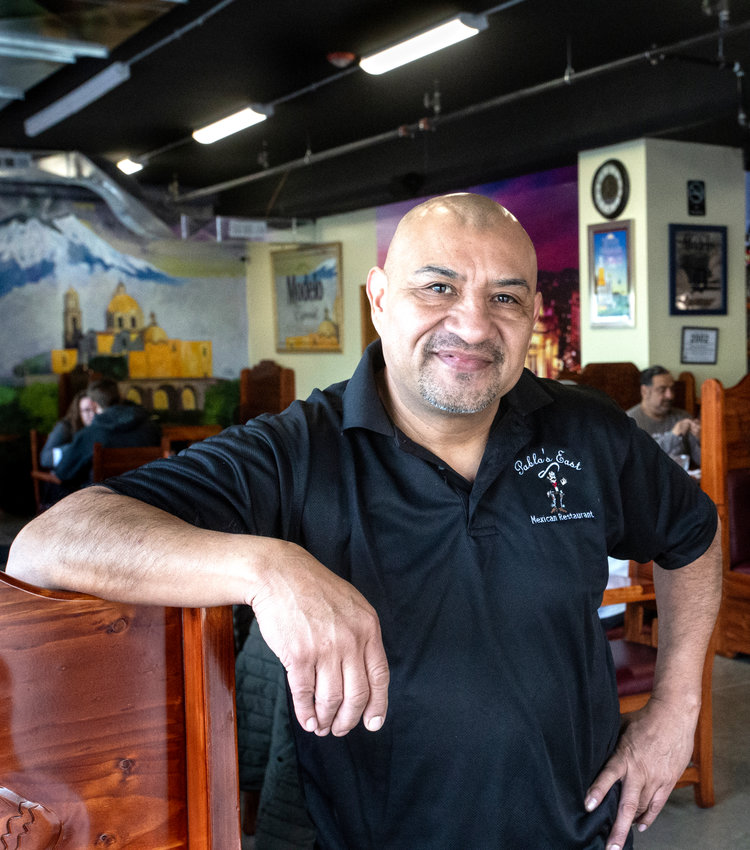 Since 2005, Pablo's Old Town has been a mainstay of Mexican cuisine in Lansing. Serving an array of dishes, from tacos, quesadillas, burritos and enchiladas to steak, seafood, soups and salads, …
more